La teoría de las "ventanas rotas"
En 1969, en la Universidad de Stanford, (USA), el Prof. Phillip Zimbardo realizó un experimento de psicología social. Dejó dos autos abandonados en la calle, dos autos idénticos, la misma marca, modelo y color. Uno lo dejó en el Bronx, por entonces una zona pobre y conflictiva de Nueva York, y el otro en Palo Alto, una zona rica y tranquila de California. Dos autos idénticos, abandonados, dos...
"Dicen que a lo largo de nuestra vida tenemos dos grandes amores; uno con el que..."
– Paulo Coehlo
"The bitterest truth is better than the sweetest lie"
– MiBIII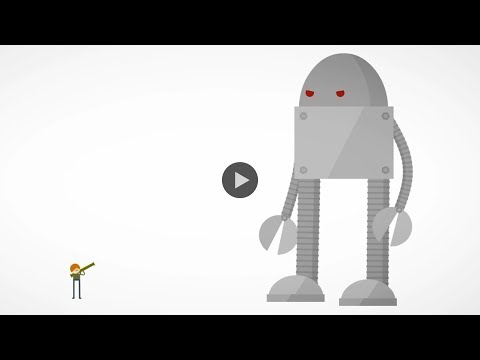 1 tag
"If Tetris has taught me anything, it is that errors pile up and accomplishments..."
1 tag
"Knowledge is knowing that a tomato is a fruit. Wisdom is not putting it in a..."
3 tags
2 tags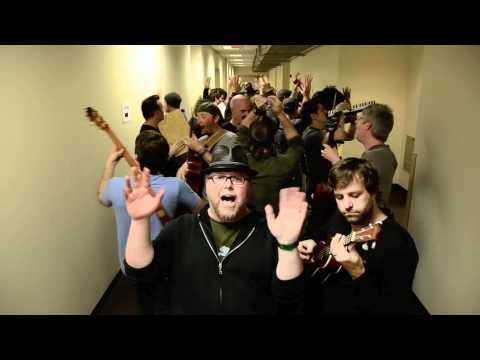 4 tags
Chinese Magical Hard-Drive →
2 tags
4 tags
5 tags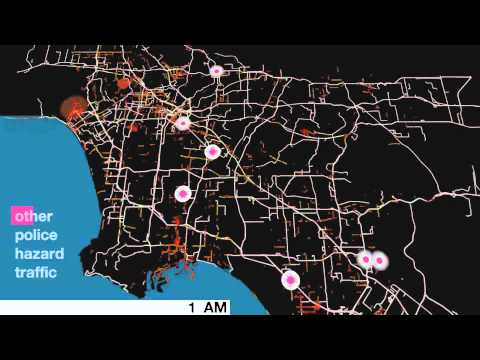 2 tags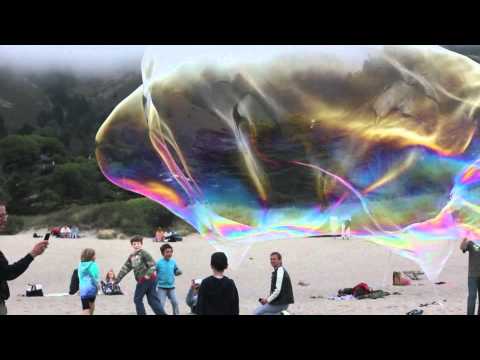 4 tags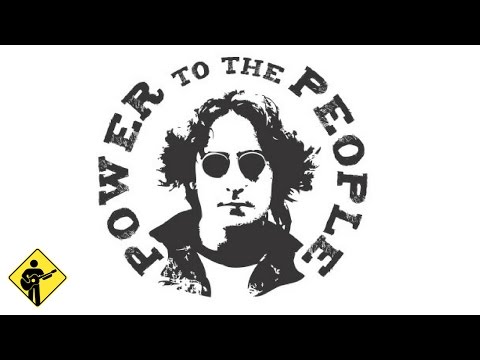 3 tags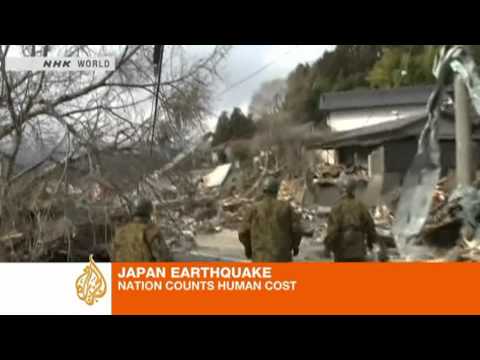 1 tag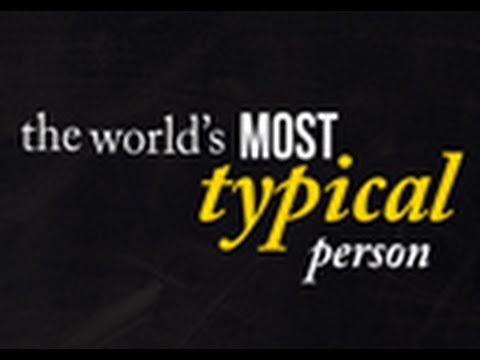 2 tags
2 tags
3 tags
2 tags
2 tags
2 tags
2 tags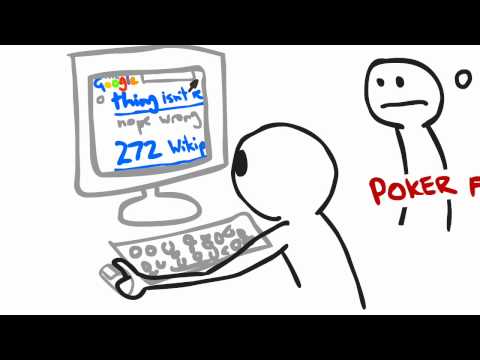 1 tag
3 tags
2 tags
3 tags
3 tags
3 tags
Google Translate Beatbox →
1 tag
2 tags
2 tags
1 tag
3 tags
3 tags
3 tags
4 tags
Damn You, Auto Correct! →
3 tags
2 tags
2 tags
2 tags
3 tags
2 tags
3 tags